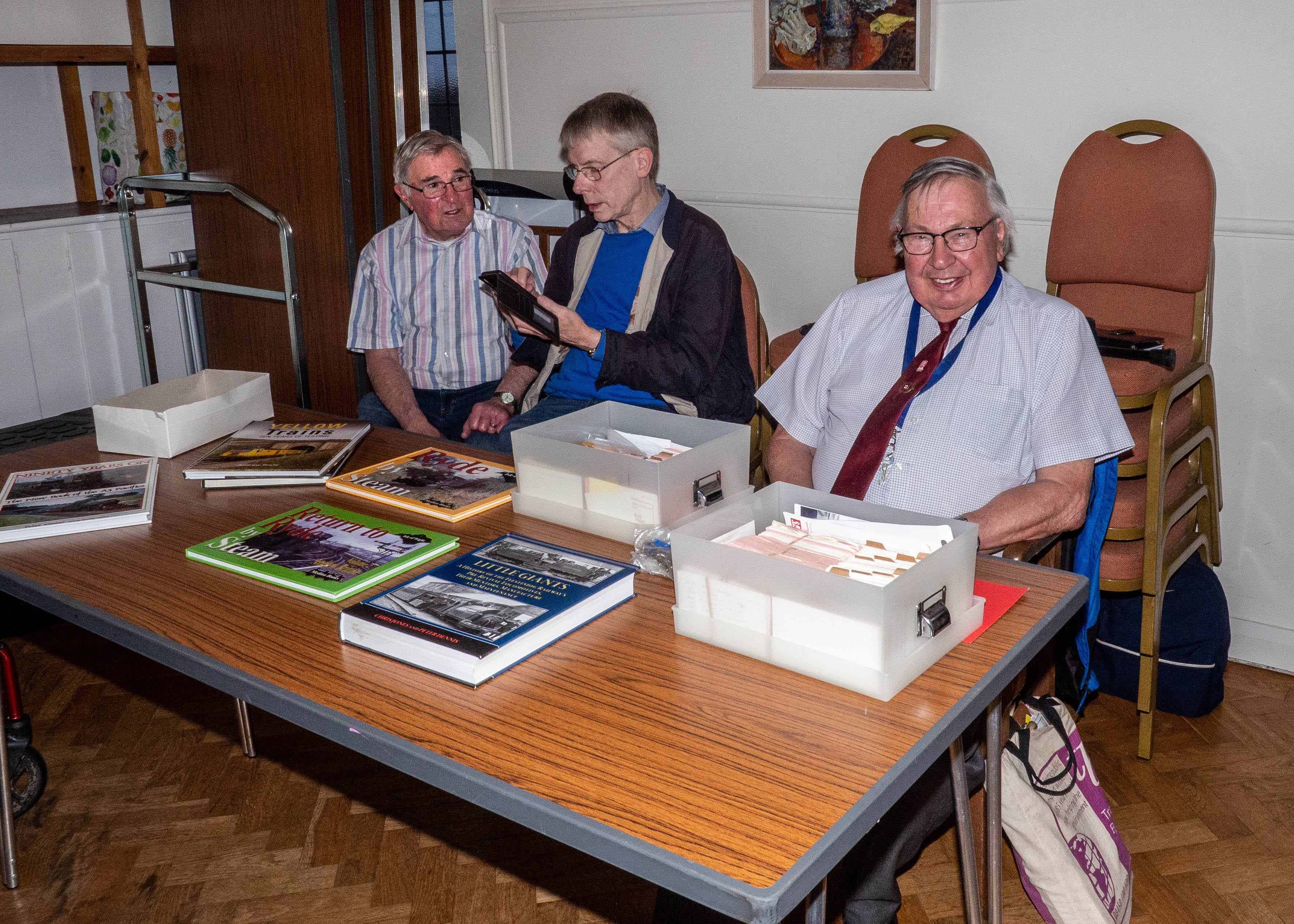 Founded in the 1960s, our library now contains approximately 2,000 railway titles.
We regularly acquire new books of general and local railway interest.
Open most of the evening during the monthly Test-Track running sessions
and sometimes during tea-break on other nights.
Books are available for browsing and reference and most may be taken out on loan.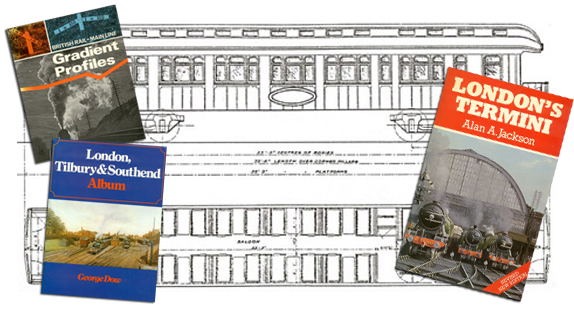 Thank you for visiting our website, please email comments or questions to: seers.rail@gmail.com.
Images and text on this site remain the copyright of the South East Essex Railway Society or the credited photographer.
Reproduction is prohibited without first obtaining permission.
Copyright © 2011- South East Essex Railway Society. All rights reserved.