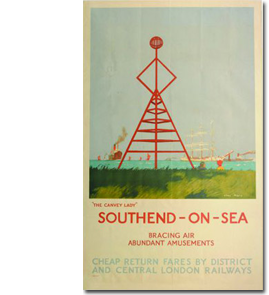 We welcome new members to SEERS.
Our annual membership fee is £20.00
We normally invite prospective members along to a series of
meetings to help gauge if what SEERS has on offer is what they want.

Interested in joining us?
Please contact
Hon secretary - Peter Ashton
Via e-mail : peter.seers@btinternet.com
Thank you.